Master the Google tools that you use at work with free online training
Develop skills that you can apply straight away, with e-learning courses designed by Google product experts. Learn at your own pace and get Google product certified.
Get started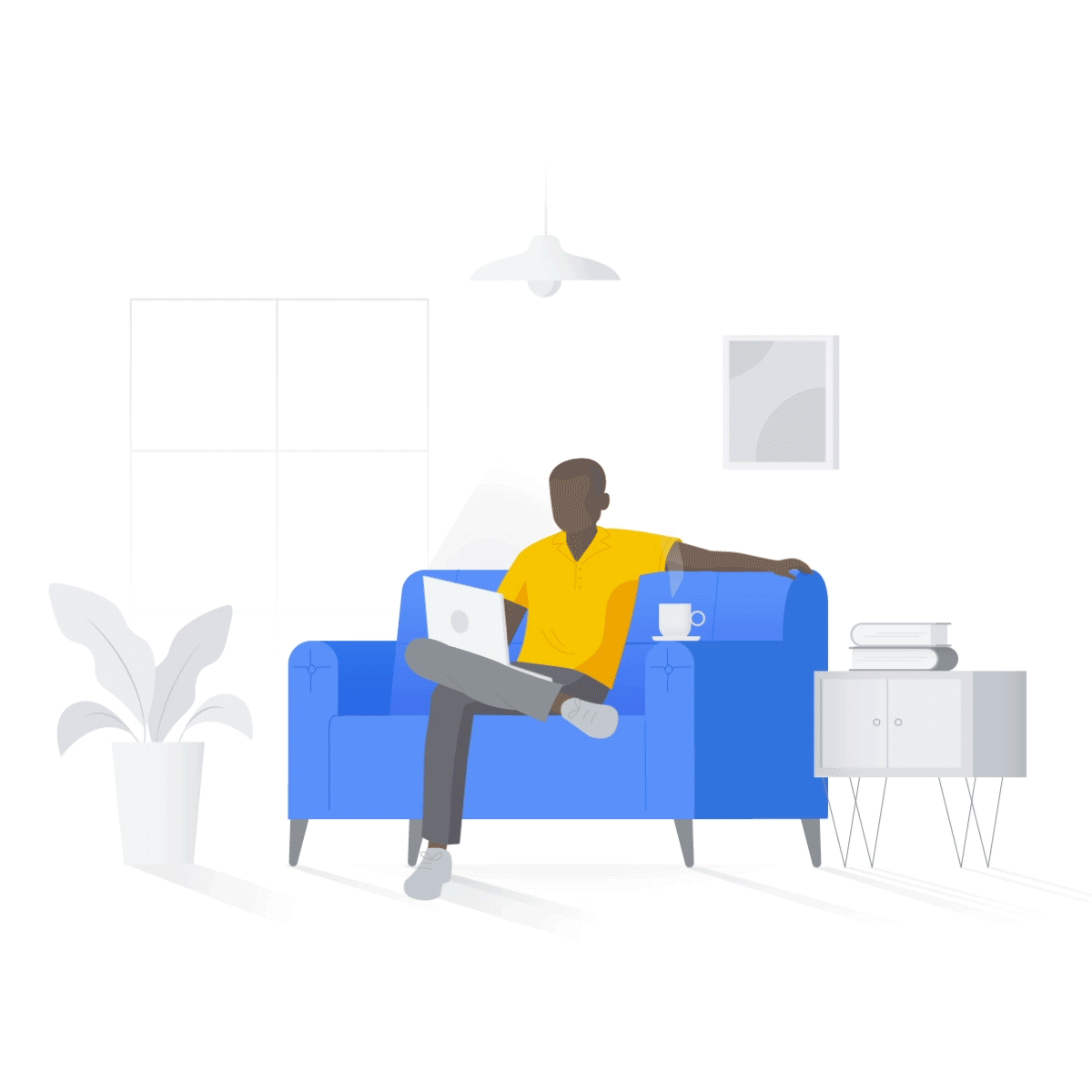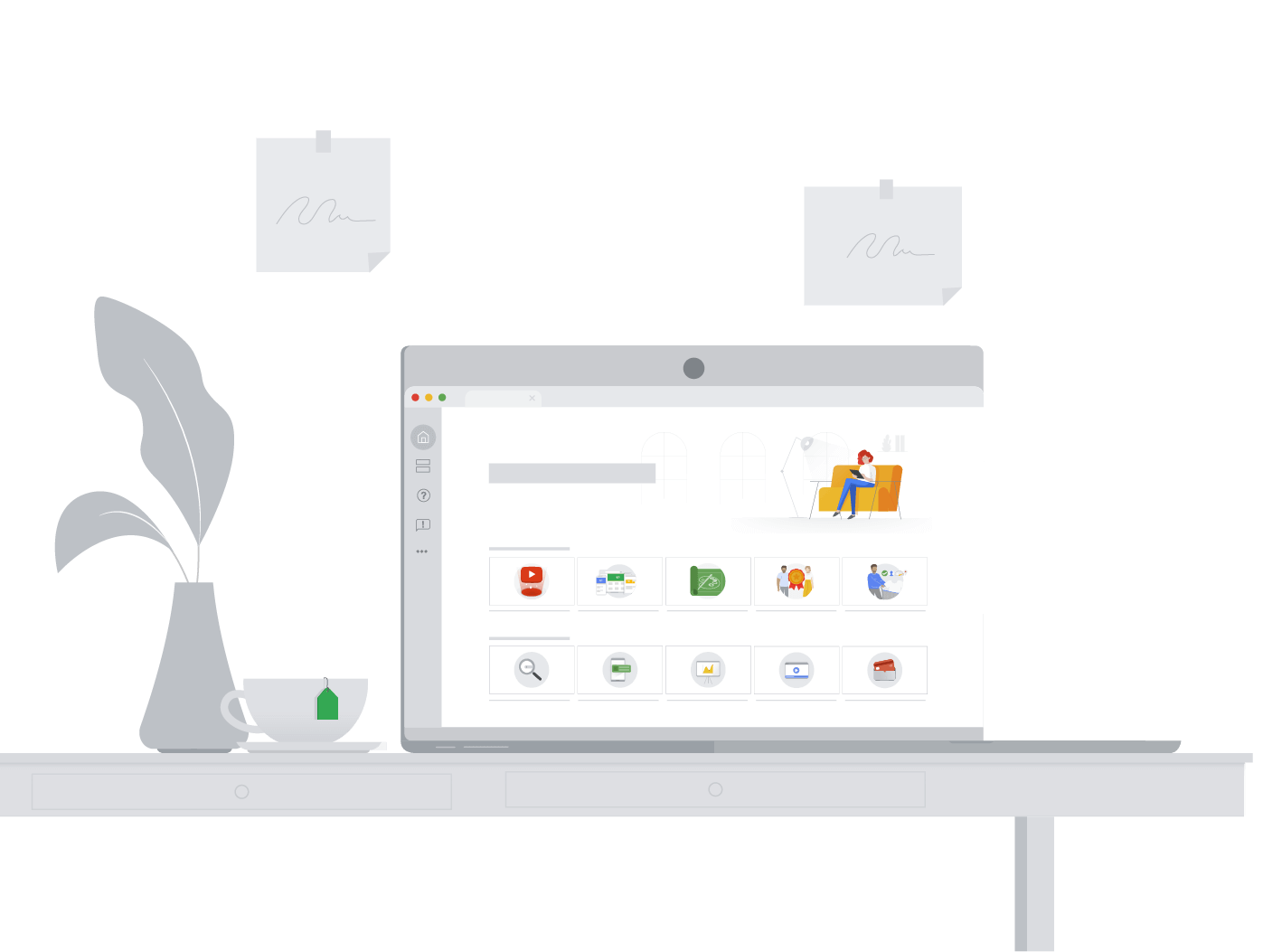 Learn how to use Google products to their full potential
Get the know-how that you need to find success and earn Google product certifications to showcase your expertise.
Explore Skillshop
Find free online product training and certifications right for you

Google Ads
Grow your skills using Google Ads to advertise your business online and get Google Ads certified.

Google Marketing Platform
Discover how Google Marketing Platform can help you plan, execute, and measure your ad campaigns.

Google My Business
Discover how your Business Profile on Google can help you attract and connect with customers for free